off piste/ hors piste
LOOKING FOR AN ADVENTURE?
LET'S GO OFF PISTE!
LET US TAKE YOU INTO THE WILD TO DISCOVER THE HIDDEN GEMS OF OUR BEAUTIFUL BELLEVILLE VALLEY.......

You may want to learn how to ski on different terrain or in different snow conditions. Or why not let us organise a heli-drop from you, some ski touring or even an evening in a mountain hut: anything is possible...

Safety is our priority, we provide all the avalanche safety equipment and training so that everyone is well prepared!

We can come and meet you in your accommodation on the Saturday or Sunday beforehand so that we can organise the day.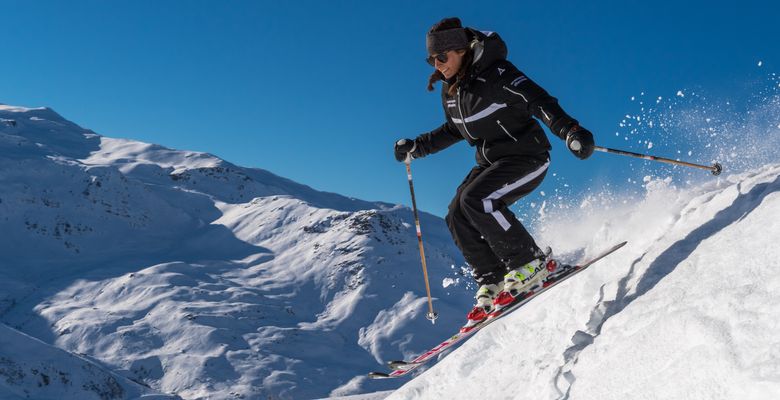 First time off-piste? 100% satisfaction guaranteed! Go off the beaten track and discover the hidden gems of our beautiful Belleville Valley or visit the whole 3 Valleys.

Whether you want to ski on a glacier, on the side of the slopes, go ski touring or do a helicopter drop, we can do it all. Security equipment and training included.

Enjoy the beauty of fresh powder while respecting your safety as well as that of others. Let us teach you how to use avalanche safety equipment to stay safe in the mountains.